Event Information : The 3rd annual meeting of qNMR-J
The 3rd annual meeting - final circular (Nov. 2021)
Purpose
The qNMR-J was established on October 31, 2018, to carry out activities for the further advancement and dissemination of quantitative methods using NMR. We are pleased to announce that the 3rd Annual Meeting of qNMR-J (supported by the Quantitative NMR Club (National Institute of Advanced Industrial Science and Technology, National Center for Measurement Standards)) will be held with pre-recorded lectures and real-time Q&A.
At the 3rd Annual Meeting, Prof. Pauli of the University of Illinois, who is well known in the world of quantitative NMR, will give a special lecture on the prospects of qNMR in the field of pharmacology, and invited lectures will be given on light water samples, quantitative NMR of fluorine nuclei, and high-resolution NMR using small superconducting magnets. NMR, and quantitative NMR using bench-top NMR. In addition, there will be an educational lecture for those who are starting or have just started quantitative NMR. In addition, there will be a general lecture open to the public, so please feel free to apply.
Through these lectures, we plan to discuss the latest research on quantitative NMR, themes related to practical work, the current status of quantitative NMR in Japan and abroad, and other topics that will not only help those involved in quantitative NMR in their research and work, but will also address the issues they face and discuss the possibilities of using quantitative NMR in the future.
Although this conference will be held online, we expect a wide range of participants from universities, national and public research institutes, corporate researchers, and analytical practitioners to attend, as this is a forum for information sharing and discussion of issues, which is one of the purposes of establishing the qNMR-J.
The organizing committee is looking forward to seeing you there.
Executive Committee Chair
Ryuichi Sawa (Microbial Chemistry Research Foundation)
Organizer
qNMR-J (supported by Quantitative NMR Club)
Date & Time
3rd December 2021 9:00 - 17:10
Only the lecture will be re-streamed on Tuesday, December 7.
(The program may be rearranged depending on circumstances.)
Format
Online (Zoom)
Pre-recorded lectures will be delivered on a schedule, and Q&A sessions in real time. 
Sponsors
Gold Partners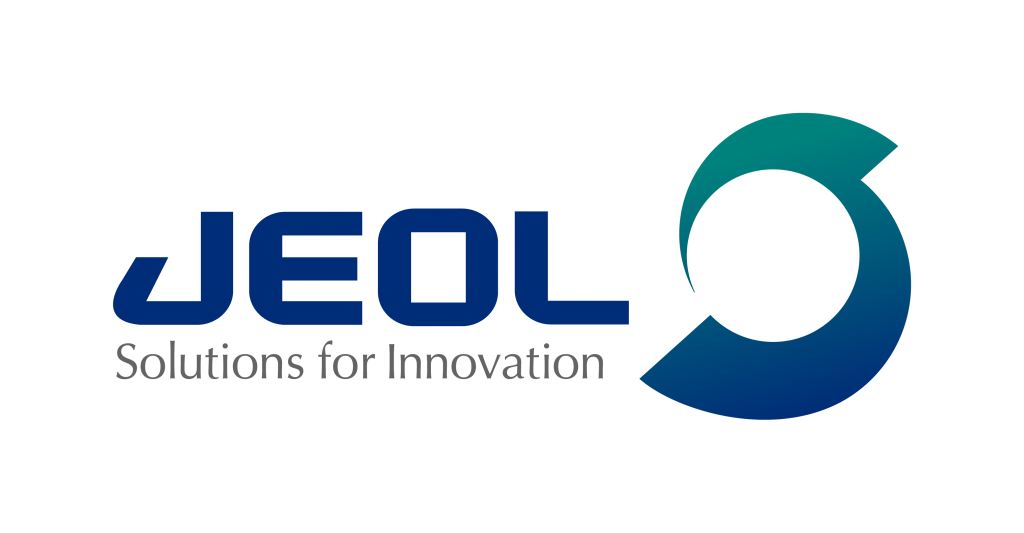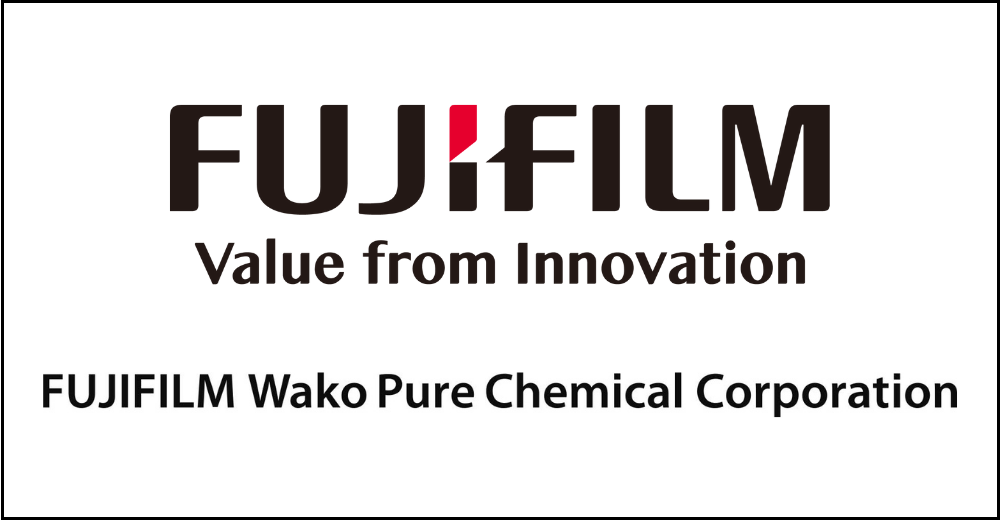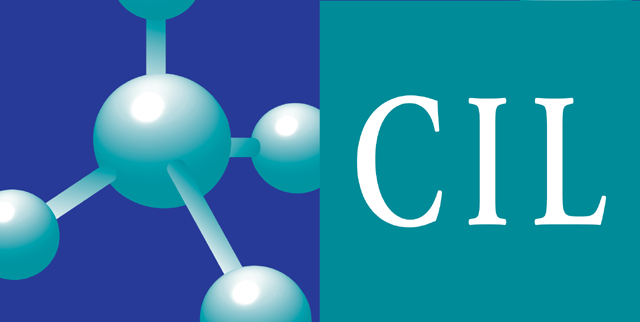 Silver Partners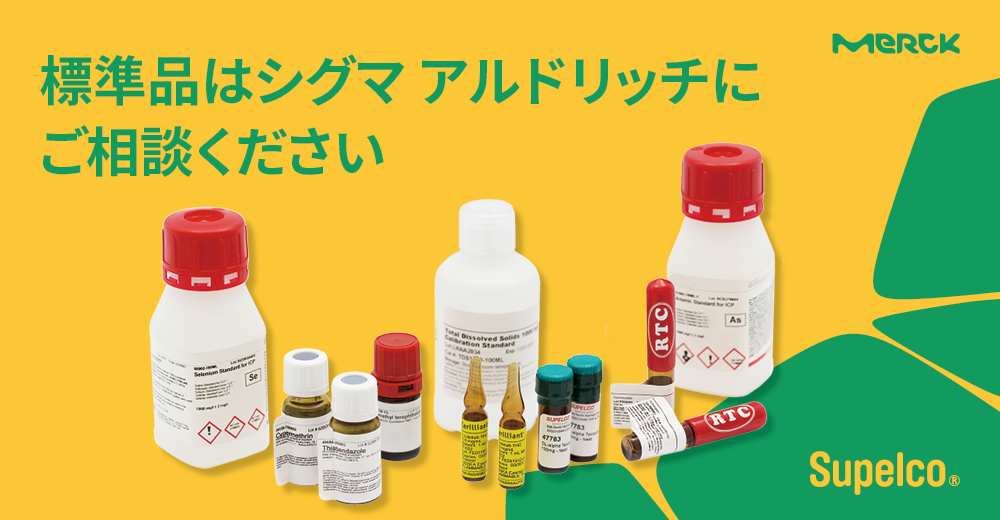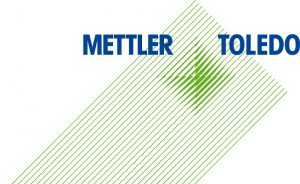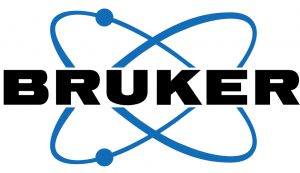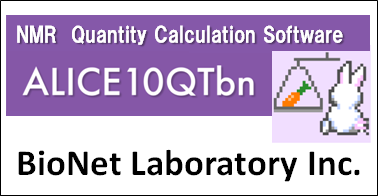 Bronz Partners
TRADE LEAD
Japan Food Research
Laboratories
Program (December 3rd)
9:00
Open
9:20
Welcome Remarks
9:25
Announcement
9:30
Invited Lecture
Applicationof Quantitative Nuclear Magnetic Resonance (qNMR)into Fluorine Compounds
(AGC) Naoki MAEDA 
JP
10:10
Invited Lecture
Quantitative NMR for compounds in H2O
(Toray Research Center, Inc.) Yuki MATSUMURA 
JP
10:50
Invited Lecture
High-resolution NMR made possible by a portable superconducting magnet
(RIKEN) Takashi NAKAMURA 
JP
11:30
Educational Lecture
Introduction of experimental procedure in internal standarard method of quantitative NMR
(FUJIFILM) Toru MIURA 
JP
12:00
Lunch Break
13:00
Invited Lecture
Quantification using Benchtop FT- NMR "Fourier 80"
(Bruker Japan) Kiriko HIRANO 
JP
13:30
Invited Lecture
Latest developments in qNMR and Benchtop NMR spectroscopy
(Magritek Limited)Dr. Andrew Coy and Dr. Bertram Manz
EN
14:00
General Lecture
Optimization of instrument-specific measurement parameters affecting on the accuracy of quantitative NMR results
(NMIJ/AIST) Taichi YAMAZAKI 
JP
14:25
General Lecture
Developmentof single-reference HPLC method for quantifying anthocyanins in health foods by using the relative molar sensitivity (RMS)
(College of Bioresource Sciences, Nihon University) Yuki SAKAI 
JP
14:40
Tea Break
15:00
General Lecture
Determination of effective volume ratio of coaxial tube using weight measurement and qNMR analysis
(Institute of Advanced Biosciences, Keio University) Tatsuki OGURA 
JP
15:25
General Lecture
Changes in Test Methods for Internationalization in the Japanese Pharmacopoeia: Purity determination of pharmaceutical related substances using quantitative NMR (qNMR)
(National Institute of Health Sciences) Genichiro TSUJI 
JP
15:50
General Lecture
Study on humidity control of hygroscopic substances during weighing
(National Institute of Health Sciences) Nahoko UCHIYAMA 
JP
16:15
Special Lecture
New Capabilities Meet Challenges in Pharmaceutical and Biomedical qNMR
(University of Illinois at Chicago) Prof. Guido Frank Pauli
EN
17:00
Closing Remarks
17:10
Close
Program (December 7th, Rebroadcasting without QA session)
9:00
Open
9:30
Invited Lecture
Quantitative NMR for compounds in H2O
(Toray Research Center, Inc.) Yuki MATSUMURA 
JP
10:10
Invited Lecture
High-resolution NMR made possible by a portable superconducting magnet
(RIKEN) Takashi NAKAMURA 
JP
10:50
Educational Lecture
Introduction of experimental procedure in internal standarard method of quantitative NMR
(FUJIFILM) Toru MIURA 
JP
11:30
Invited Lecture
Latest developments in qNMR and Benchtop NMR spectroscopy
(Magritek Limited)Dr. Andrew Coy and Dr. Bertram Manz
EN
11:50
Lunch Break
12:50
Educational Lecture
Progress of qNMR and its actual utilization in pharmaceutical industries
(National Institute of Health Sciences) Yukihiro GODA
JP
14:05
General Lecture
Optimization of instrument-specific measurement parameters affecting on the accuracy of quantitative NMR results
(NMIJ/AIST) Taichi YAMAZAKI 
JP
14:30
General Lecture
Developmentof single-reference HPLC method for quantifying anthocyanins in health foods by using the relative molar sensitivity (RMS)
(College of Bioresource Sciences, Nihon University) Yuki SAKAI 
JP
14:45
Tea Break
15:00
General Lecture
Determination of effective volume ratio of coaxial tube using weight measurement and qNMR analysis
(Institute of Advanced Biosciences, Keio University) Tatsuki OGURA 
JP
15:25
General Lecture
Changes in Test Methods for Internationalization in the Japanese Pharmacopoeia: Purity determination of pharmaceutical related substances using quantitative NMR (qNMR)
(National Institute of Health Sciences) Genichiro TSUJI 
JP
15:50
General Lecture
Study on humidity control of hygroscopic substances during weighing
(National Institute of Health Sciences) Nahoko UCHIYAMA 
JP
16:15
Special Lecture
New Capabilities Meet Challenges in Pharmaceutical and Biomedical qNMR
(University of Illinois at Chicago) Prof. Guido Frank Pauli
EN
17:10
Close
Contact Us
qNMR-J Annual Meeting Secretariat : qnmr-j_nenkai[at sign]qnmr-jp.org